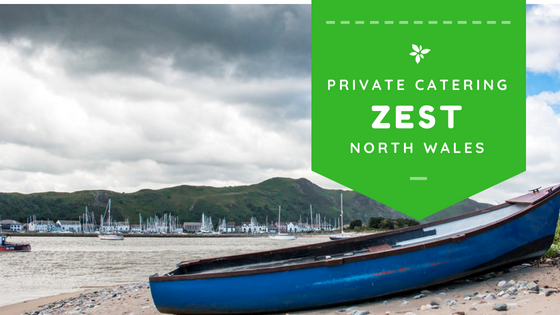 Are you planning a party for a friend or relative, or been signed up to the task for work this summer? We can help you get started!
Our experienced event planner can help with all manner of things, from sourcing the right venue for your event, finding the right menu for your guests, helping with the decor and getting staff on board to ensure your guests have a great time!
Casual catering to formal dinners
We can provide catering from casual barbecues and buffets, to formal three course dinners. We will look at your requirements and offer solutions that best meet your needs, whether it is a highly-respected gala or a celebration with friends, you can be sure that the food and drinks are just right.
Affordable catering
We work with you and can advise on the best solution within your budget. We simply take the hassle of organising the catering, so you can focus on the important things.